Our Washing Facilities
At Al-Madina Washing Plant Ltd., we house state-of-the-art washing facilities equipped with advanced techniques to cater to a wide range of garment finishing requirements. Our expertise extends to both dry and wet processes, ensuring exceptional results for our clients.
With our comprehensive range of washing facilities and expertise in various techniques, we ensure impeccable results and unmatched quality for our clients. Partner with us to bring your garment designs to life and achieve outstanding finishing effects.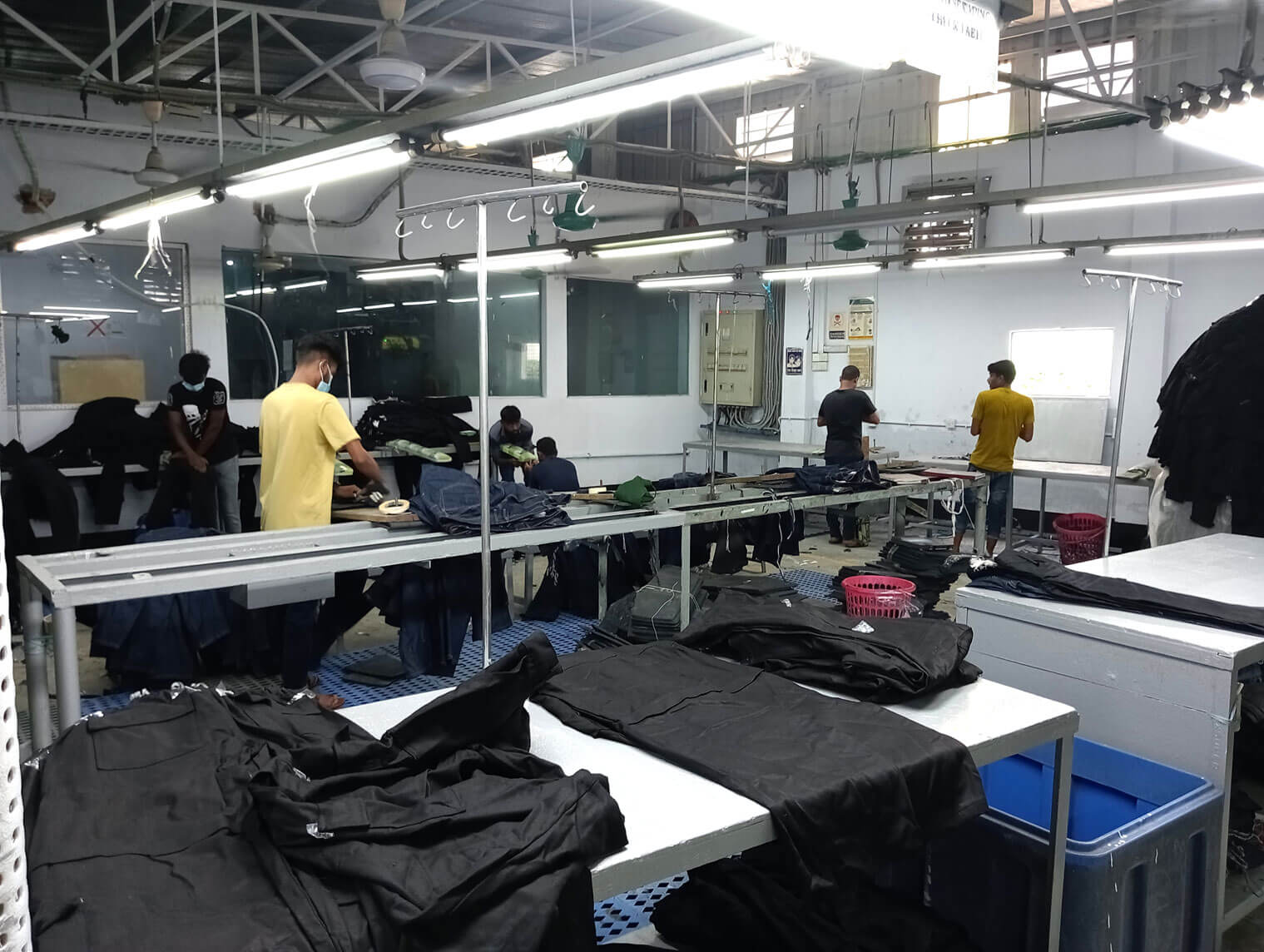 Whisker (Manual & Laser), Hand Sand Image & Full Body (Manual & Laser)

Tagging, PP sponging, PP Spray (Only Image or Full Body)

Resin Spray (Only Crinkle or 3D area or Full Body)

Pigment Spray (Only Image), PP rubbing (Full body or Only Image)

PP touch up (On top of whisker or Only Seam Area)

Permanent crinkle (5 times wash) or Non-permanent crinkles

Permanent 3D (5 times wash) or Non-permanent 3D

Grinding & Destruction (Manual or Laser)

Laser print (only image or Full Body)

Rib & Repair, Leather Coating, Indigo blocking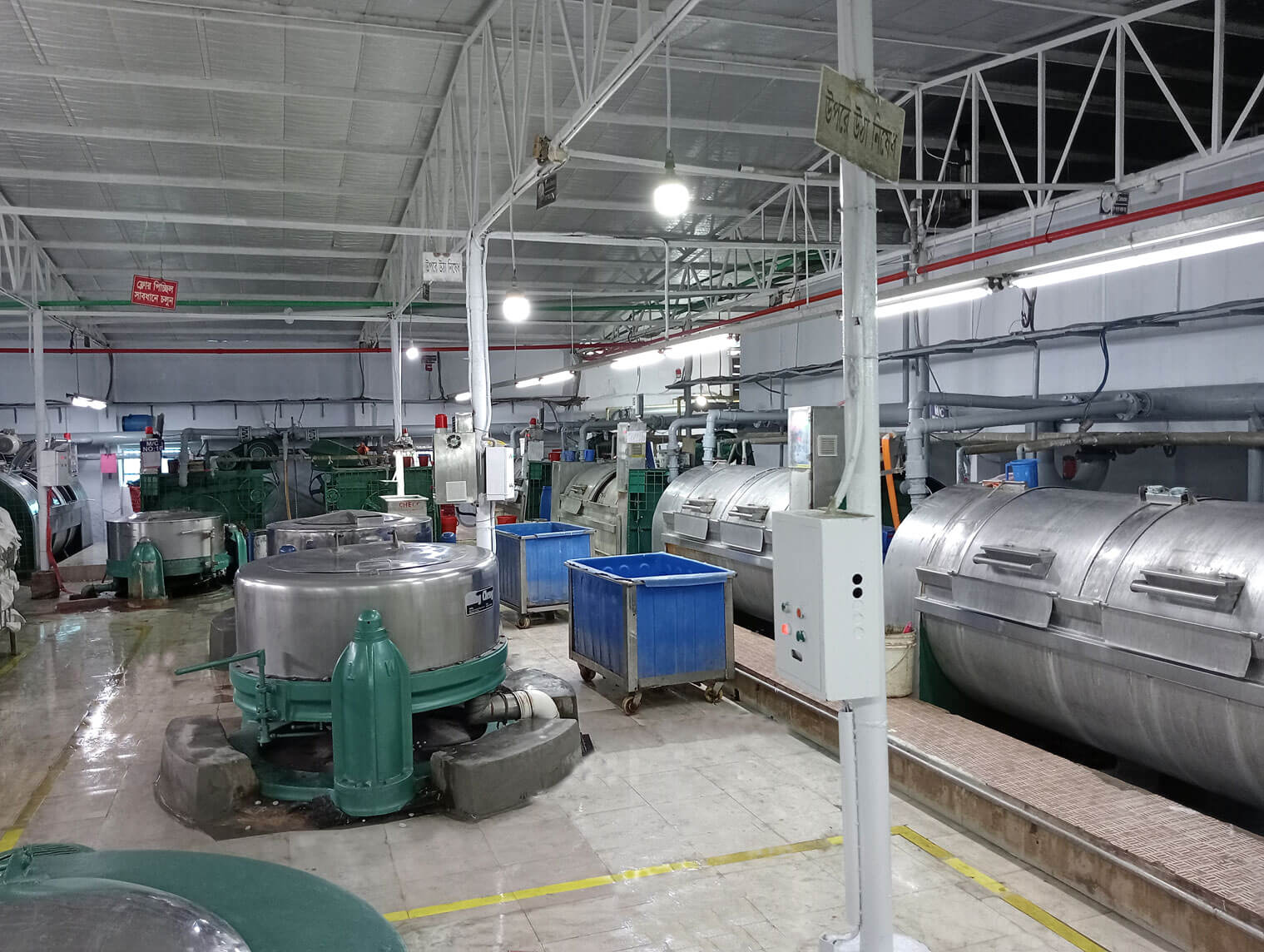 Rinse / Garments / Silicon wash

Rubber ball wash, Enzyme wash, Stone enzyme wash

Bleach wash, Acid wash, and Towel bleach

Tie Wash, Snow wash

Dip bleach, Resin dipping, Garments. Dye, over dye

Florescent Pigment dye, Sulphur dye, Weave dye

Tie dye and Cool dye